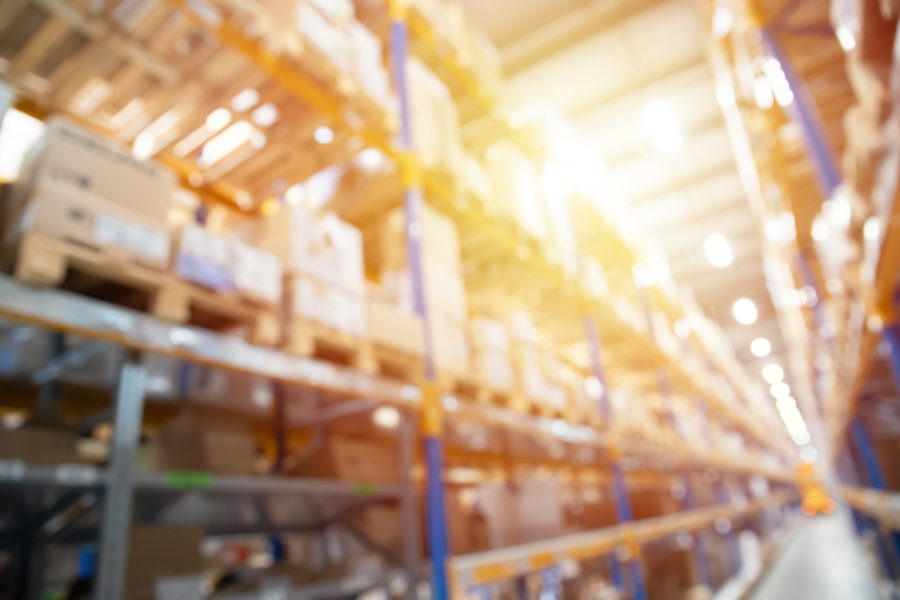 >>> Overview
We are dedicated to delivering on point and on time,

every time

, no matter how technically challenging
With our preferred logistics partners, we offer warehousing solutions and specialist logistics to meet your clinical trial requirements.
Global pharma warehousing and distribution capabilities
With our own state-of-the-art pharmaceutical warehouses strategically situated in major European and North American distribution hubs, as well as our global network of partner depots, ClientPharma provides you with your clinical trial supplies precisely where and when you need them.
With access to our secure pharmaceutical warehousing, you can be confident in the integrity of your supply chain. All of our high-security storage conforms to strict cGDP guidelines.
Our temperature-controlled capabilities include 2°- 8°C and 15°- 25°C facilities, as well as access to specialist transport to manage deliveries around the world according to product temperature requirements.
Extensive capabilities
Our capabilities include stock receipt, import & export expertise, in-territory regulatory specialists, product reconciliation and destruction services.
You can trust us
Our highly trained logistics team is dedicated to providing a robust clinical trial supply chain and trusted product integrity with regulatory compliant distribution through validated temperature-controlled logistics.
We provide the peace-of-mind you need, offering you with dedicated clinical trial supply chain solutions to meet the explicit needs of your clinical programs.
Frequently-asked questions
We always try to be as clear and as transparent as possible, so we've compiled a list of some pharma warehousing and distribution questions we're often asked.
Are you a global pharma warehousing company?
Yes, we are a global organization fully licensed in: US, EU, UK, and China. We also have warehousing, logistics and distribution capabilities in: North America, Europe, Middle East, Africa, APAC, and LATAM.

We have also served 50+ countries around the world for clinical trial supply.
Can you obtain the relevant documentation?
Yes, we are able to access documentation such as: CoA, CoC, CoO, BSE/TSE statements, MSDS, Stability Data, Statement of Equivalence, etc.

We will review your study requirements on a case-by-case basis and assess the market to identify what is accessible and what is required in order to access your required documents.
Can you support large Phase III global studies?
Yes, we have extensive experience providing support to Phase II & III studies around the world.

Our clients lean on our industry expertise. We provide comprehensive sourcing strategies to help you to make informed decisions that will assist in mitigating risk in your supply chain, managing costs and managing waste.

This allows you to reinvest time and money back into your R&D for the long-term.