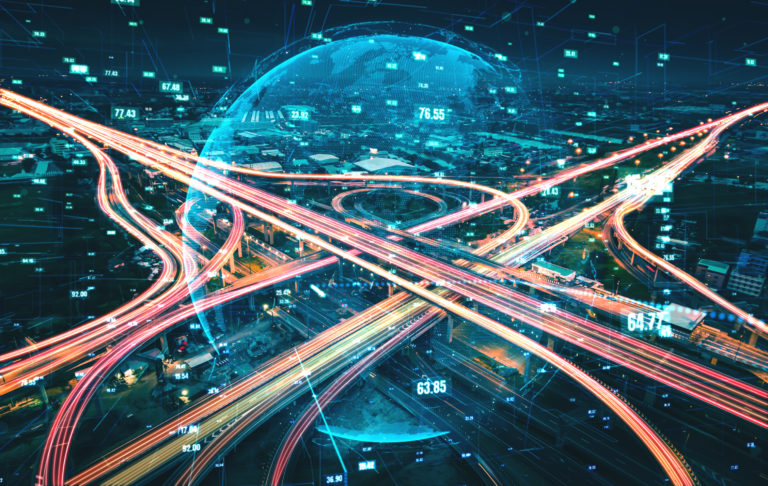 >>> Overview of our clinical trial supply services and solutions
We are dedicated to delivering on point and on time,

every time

, no matter how technically challenging
As one of the top global clinical trial supply companies, our worldwide reach for clinical trial supply services provides unrivalled capabilities. Our clinical supply partners are leading global innovators and manufacturers as well as specialty distributors and local in-country experts.
Benefit from the expertise of our highly experienced team who will give swift and practical advice on how best to effectively supply the products you need and exactly when and where you need them!
OUR CAPABILITIES
Frequently-asked questions
We always try to be as clear and as transparent as possible, so we've compiled a list of some questions we're often asked.
Are you a global business?
Yes, we are a global organization fully licensed in: US, EU, UK, and China. We also have global sourcing capabilities in: North America, Europe, Middle East, Africa, APAC, and LATAM. We have also served 50+ countries around the world for clinical trial supply.
Can you obtain documentation?
Yes, we are able to access documentation such as: CoA, CoC, CoO, BSE/TSE statements, MSDS, Stability Data, Statement of Equivalence, etc.. We will review your study requirements on a case-by-case basis and assess the market to identify what is accessible and what is required in order to access your required documents.
Can you support large Phase III global studies?
Yes, we have extensive experience providing support to Phase II & III studies around the world. Our clients lean on our industry expertise. We provide comprehensive sourcing strategies to help you to make informed decisions that will assist in mitigating risk in your supply chain, managing costs and managing waste, allowing you to reinvest time and money back into your R&D for the long-term.