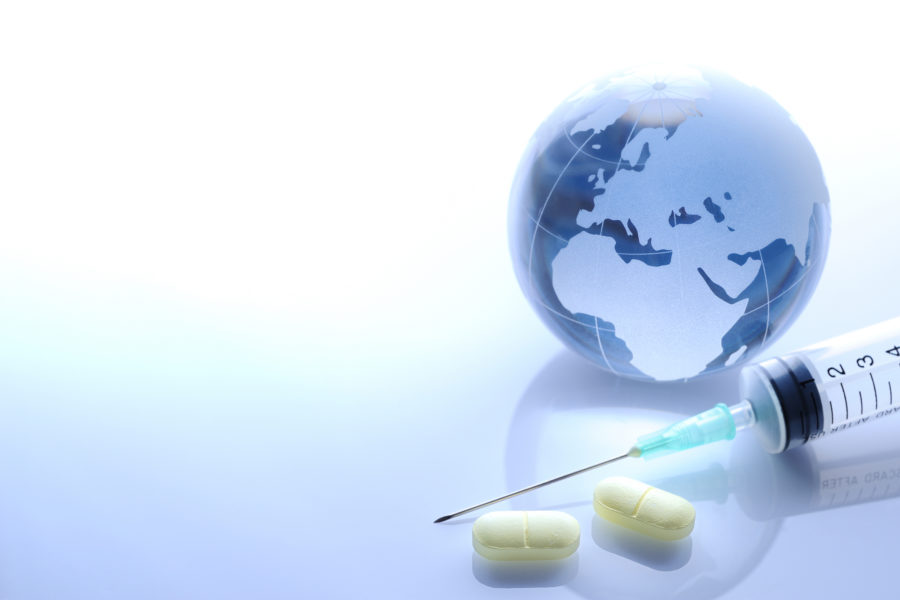 Strategic sourcing
Unbeatable access to commercial drug products
ClientPharma's ethos is to challenge the norms and adapt to your specific needs. We understand the complexities and challenges of multi-faceted projects with time and temperature specifics.
Using a combined understanding of your clinical requisites and our extensive knowledge of the commercial market landscape, we work to design a supply strategy unique to your needs.
Get in touch
We'd love to hear from you, whether you'd like a quote or simply to learn more about how we can help your business.

We're here for you

.
Contact us