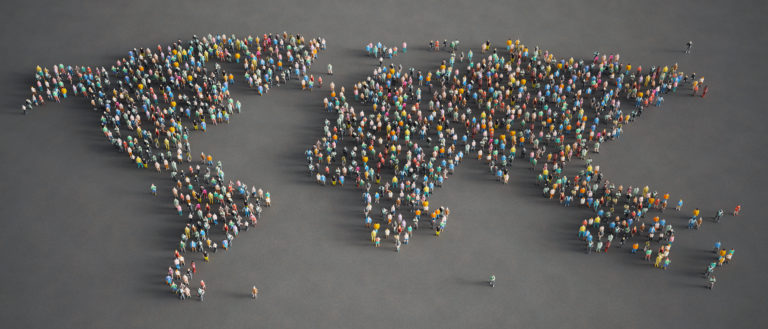 >>> Get to know us
We're a specialist

pharmaceutical supply company meeting global client requirements for clinical development.
ClientPharma offers innovative sourcing and supply solutions from pre-clinical through to Phases I, II and III. Throughout the lifecycle of your drug development, it is our strategic approach that provides effective, tailored solutions that streamline the many complexities, avoiding supply chain disruptions and costly delays.
We work closely with you to provide market insights needed in order to implement the best strategy to meet your commercial drug supply requirements. Our client testimonials attest to our unique, collaborative approach, which adds longstanding value and strong partnerships.
Our aim is to understand your goals and to work to minimize waste, allowing you to reinvest those savings back into your R&D initiatives. We hold ourselves to the highest standards, delivering on time, and most importantly, with uncompromised quality and integrity.
Our values define who we are. They are the fundamental beliefs of our company's organization as they guide our actions and behaviors. They influence the way we work with each other, the way we serve our clients, support our suppliers and champion patients' health and well-being.
>>> Our people
Meet the

professionials

behind the company
Frequently-asked questions
We always try to be as clear and as transparent as possible, so we've compiled a list of some questions we're often asked.
Are you a global business?
Yes, we are a global organization fully licensed in: US, EU, UK, and China. We also have global sourcing capabilities in: North America, Europe, Middle East, Africa, APAC, and LATAM. We have also served 50+ countries around the world for clinical trial supply.
Can you obtain documentation?
Yes, we are able to access documentation such as: CoA, CoC, CoO, BSE/TSE statements, MSDS, Stability Data, Statement of Equivalence, etc.. We will review your study requirements on a case-by-case basis and assess the market to identify what is accessible and what is required in order to access your required documents.
Can you support large Phase III global studies?
Yes, we have extensive experience providing support to Phase II & III studies around the world. Our clients lean on our industry expertise. We provide comprehensive sourcing strategies to help you to make informed decisions that will assist in mitigating risk in your supply chain, managing costs and managing waste, allowing you to reinvest time and money back into your R&D for the long-term.