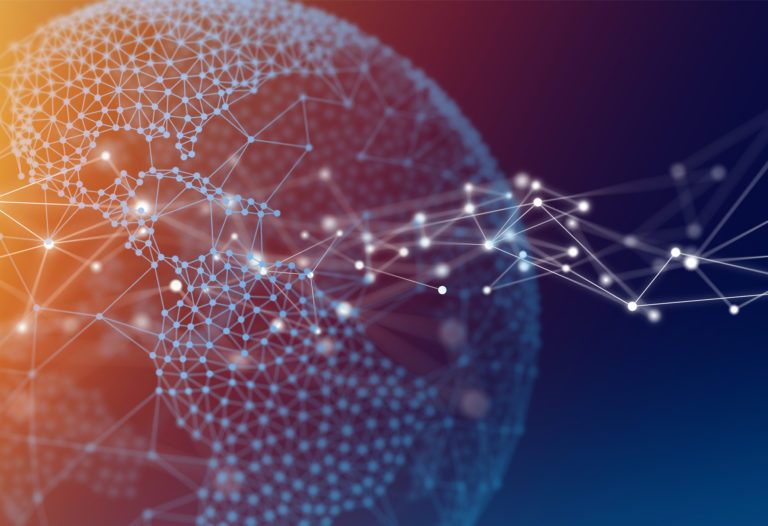 >>> Overview
We Think of Everything, So You Don't Have To
ClientPharma's extensive experience and expertise means we provide both comprehensive and pragmatic guidance; delivering on point and on time – no matter how technically challenging.
Our worldwide reach provides unrivalled service and unmatched access. From provision of samples to bulk supplies for your pivotal programs, we have the skills, relationships and deep understanding to give you critical information, confidence and peace-of-mind.
We've built robust and comprehensive networks to ensure we exceed every expectation, providing elegant supply solutions worldwide. Reducing complexity and maximizing value – that's our mission.
Global sourcing capabilities include:
Comparators
Reference Drugs
Concomitants
Rescue Medications
Adjuvant Therapies
Ancillaries
Medical Devices
Standard-of-Care
Matching Placebos
Let us look after you, so you can care for those who need it most
STRATEGIC SOURCING
Frequently-asked questions
We always try to be as clear and as transparent as possible, so we've compiled a list of some clinical trial supply service questions we're often asked.
Are you a global clinical supply company?
Yes, we are a global organization fully licensed in: US, EU, UK, and China. We also have global comparator sourcing capabilities in: North America, Europe, Middle East, Africa, APAC, and LATAM.

We have also served 50+ countries around the world for clinical trial supply.
Can you obtain the relevant documentation?
Yes, we are able to access documentation such as: CoA, CoC, CoO, BSE/TSE statements, MSDS, Stability Data, Statement of Equivalence, etc.

We will review your study requirements on a case-by-case basis and assess the market to identify what is accessible and what is required in order to access your required documents.
Can you support large Phase III global studies?
Yes, we have extensive experience providing support to Phase II & III studies around the world.

Our clients lean on our industry expertise. We provide comprehensive sourcing strategies to help you to make informed decisions that will assist in mitigating risk in your supply chain, managing costs and managing waste.

This allows you to reinvest time and money back into your R&D for the long-term.