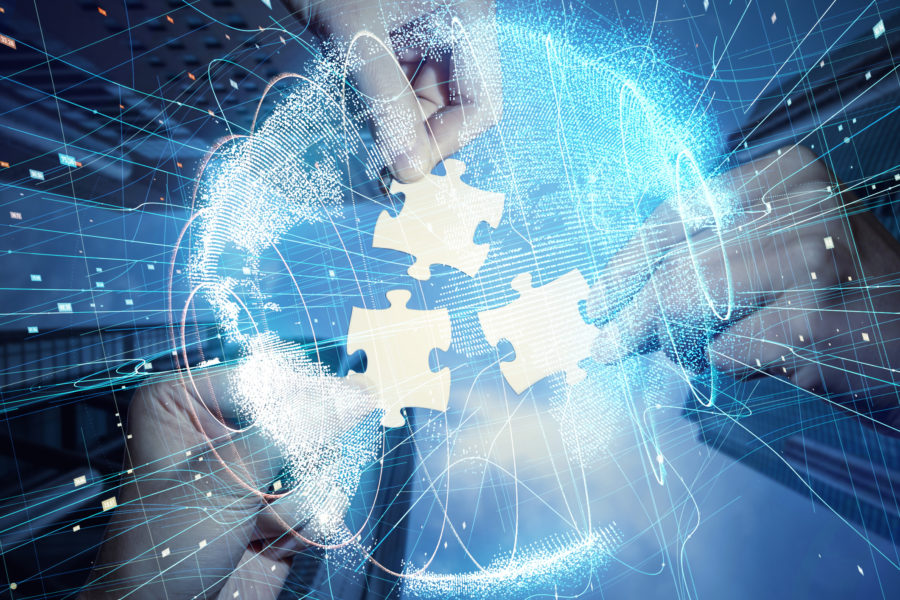 >>> Overview of our clinical trial project management
Our project management is

world-class
ClientPharma's clinical trial project management team brings proficiency in overseeing and overcoming your commercial drug supply challenges.
From sample requests to global bulk supply procurement and distribution, we work as an extension of your team to guide you through the appropriate steps to mitigate risks.
From start-to-finish, we utilize our extensive expertise and breadth of knowledge to navigate:
Market Intelligence
Supply Chain Planning
Risk Management
Sourcing
Waste Management
Storage & Distribution
Documentation Management
Returns, Reconciliation & Destruction Services
Our open and collaborative approach is tailored to you and your patients' needs for every study.
With dedicated points-of-contact and direct access to senior management, you are always in connection with us. Through regular business review meetings and custom KPIs, we never lose sight of what's important to you, your team and your program.
✭Initiating  ✭Planning  ✭Executing
More about us