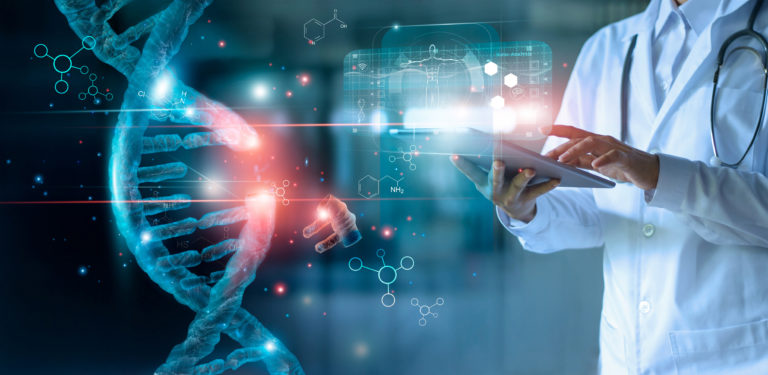 Experts in comparator drug sourcing for clinical trials
Supplying the world's most respected biopharmaceutical companies
ClientPharma handles the numerous challenges of obtaining medicines quickly, in multiple lots, with ranging expiry dating – and we can source and supply from any region in the world!
Our deep understanding and skill gives you the visibility needed to fulfill your clinical trial project requirements:
Proactive market research and insights
Procurement planning services
Worldwide sourcing capabilities
Collection and collation of multiple batches
Provision of batch documentation
Extensive experience and knowledge of emerging markets
Get in touch
We'd love to hear from you, whether you'd like a quote or simply to learn more about how we can help your business.

We're here for you.
Contact us