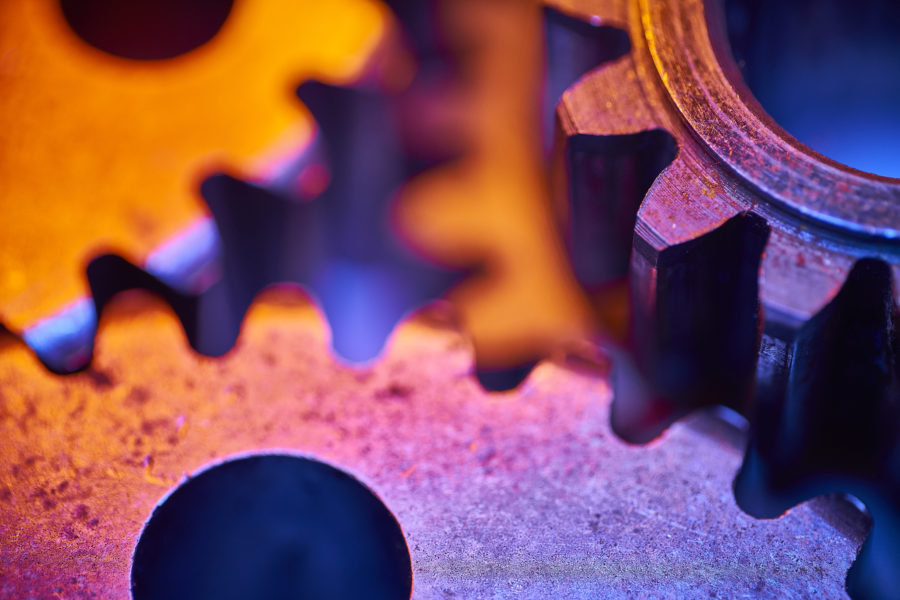 OVERVIEW
ClientPharma has formed long-term partnerships to unite and streamline industry-leading expertise to deliver a seamless, end-to-end solution for your clinical development requirements, without diluting our core expertise. Our aim is to form partnerships with carefully selected, like-minded leaders — providing synergistic offerings which will deliver value for the longevity of your clinical studies, from preclinical through Phases I, II & III.
We work as one team, providing you with exceptional service and insight, saving you time and money that goes beyond the unit cost of drug sourcing. Everything we do has the end goal in mind — the patient. We aim to provide best-in-class services, executing efficient, easier to navigate supply solutions that enable you to reinvest that time and funding into progressing your R&D initiatives while improving patients' lives around the world.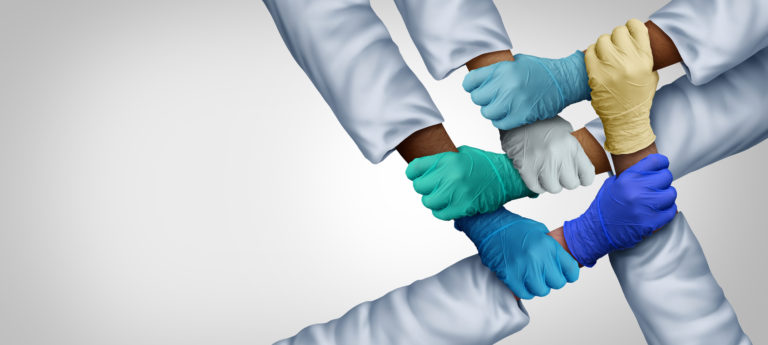 Partnerships
We are dedicated to delivering on point and on time,

every time

, no matter how technically challenging
Partnership
Get in touch
We'd love to hear from you, whether you'd like a quote or simply to learn more about how we can help your business.

We're here for you

.
Contact us