Client-Pharma is preparing to visit CPhI China, joining more than 60,000 other delegates at this 2019 event in Shanghai.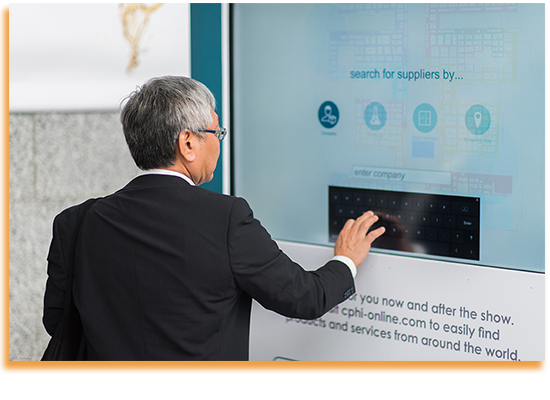 CPhI China will take place at the SNIEC in Shanghai from 18 – 20 June 2019 and is renowned as a leading platform, encouraging engagement across the Chinese pharmaceutical supply chain.
Gary Campbell, CEO of Client-Pharma, will be attending the conference to make new connections and build on existing relationships in this crucial emerging market:
"We continue to develop Client-Pharma's position as a leader in the complex Commercial Drug (Comparator) supply space and recognise that access to the Chinese pharma sector is important for the future growth of our clients.
There have been significant regulatory changes by the NMPA (National Medical Products Administration) to close the timing gap between foreign countries and China for NDA (New Drug Application) approval. ICH guidelines have also been adopted as the standard for innovator drug development in China.
Another area in which China is making significant progress, is in attracting clinical trials; 2018's regulatory reforms have shortened the timeline for approval and increased investment in the country.
Our aim is to ensure a high level of quality assurance throughout our audited supply network. During this visit, Client-Pharma will finalise the contractual arrangements for our Reginal Distribution Centre in China."