Mark Johnson, Director of Clinical Supplies at Client-Pharma, has recently passed a course that enables him to be a caseworker for SSAFA, the Armed Forces charity.
SSAFA provides lifelong support to serving personnel, veterans and their families from the British Armed Forces.
The charity helps more than 73,000 people each year and has 92 branches in the UK reaching out to as many people as they can. Mark was actively looking to volunteer his time to a local charity that he knew would have a direct impact, this is what lead him to applying for a position as a caseworker earlier this year.
After successfully completing the training, Mark is now able to work directly with people who apply for assistance through SSAFA, he said he is looking forward to making a positive change; "Many of us spend time looking at how we can directly help charities, and some of us get involved in fundraising activities or giving donations, but I knew that donating time is something that most charities don't really get enough of.
"When I started to look closely at the impact that SSAFA has on individuals, I knew I wanted to get involved. I'm very much looking forward to supporting those people who are in need of help and, as an ethical employer, Client-Pharma has been very supportive of me throughout the whole training process."
Gary Campbell, CEO of Client-Pharma, is an ex-military serviceman and knows the positive impact that charities like SSAFA can have on individuals and their family; "The work that SSAFA do is vitally important and I know that they couldn't do it without the support of people like Mark giving up their time to get involved where it really matters.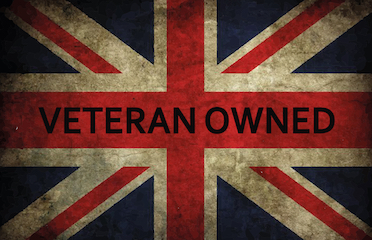 "Our company ethos is to show respect and consideration for others and recognise individual needs in and out of work. The personal commitment that Mark is offering is really important to such a great British Armed Forces Charity and we fully support his involvement."
For more information about the great work that SSAFA do please visit their website https://www.ssafa.org.uk/